As Easter approaches our thoughts turn to…chocolate! It's the perfect time for the Ovant team's favourite pairing. Ovant Royal and dark chocolate.
There is something magical about the combination of a sip of Royal and a nibble of good dark chocolate. Pour yourself a Royal on the rocks and taste along with our Founder, Tom Streitberg, as he explores the depth and complexity that comes from this perfect pairing.
"I like to start my tasting journey with a 70% cocoa dark chocolate. This delivers a completely different taste profile to milk chocolate, but it is still relatable to the chocolate we all grew up with.
Take a nibble and notice the tart bitterness that comes from the extra cocoa and the lower level of sugar. Then take a sip of Royal. The distillation's natural sweetness is immediately accentuated by the contrast with the bitterness of the chocolate.
Moving on to a chocolate with 75% cocoa, most of the sweetness associated with milk chocolate is gone. A nibble delivers warm, earthy and spicy flavours, dark fruits like date and plum and maybe a hint of vanilla.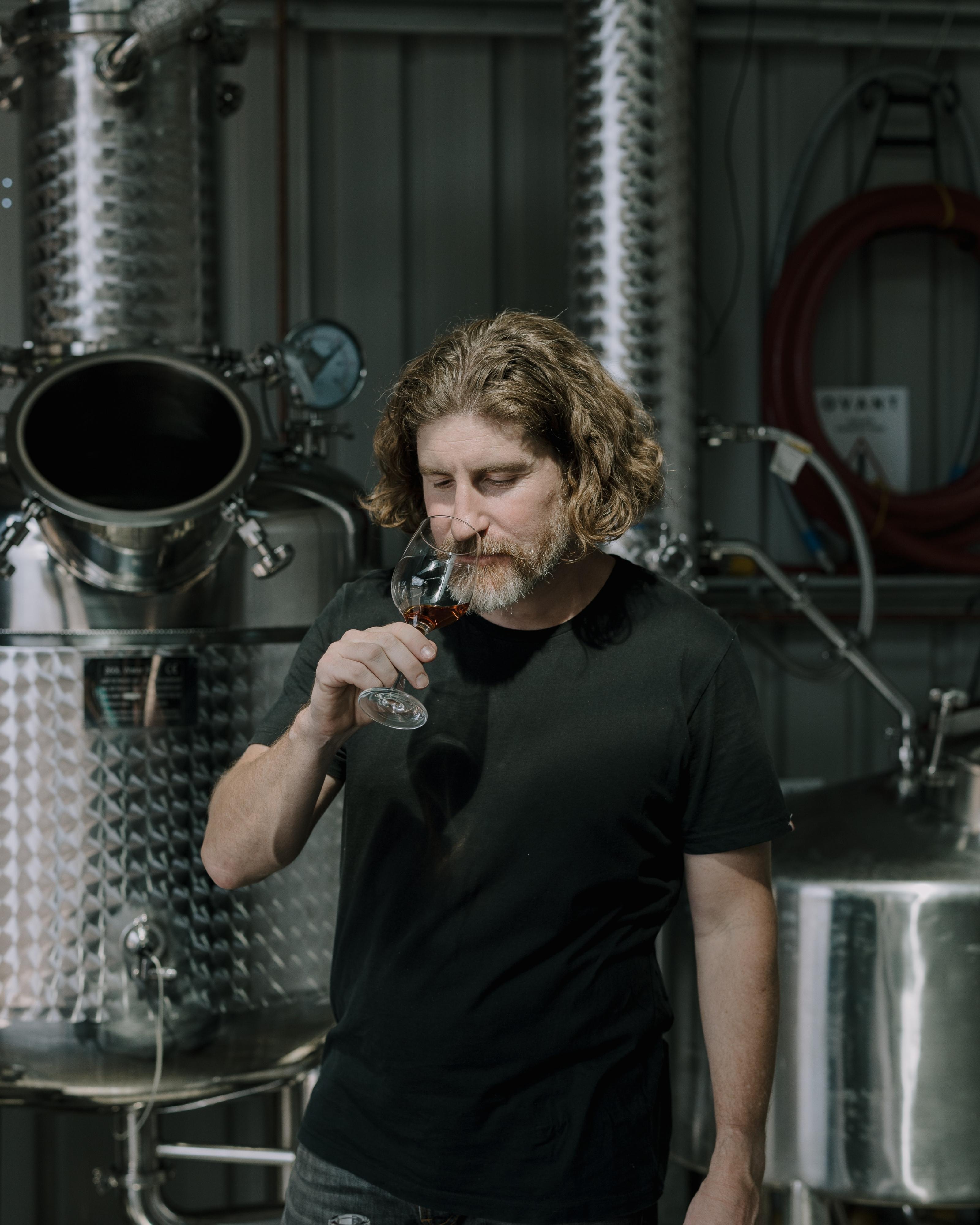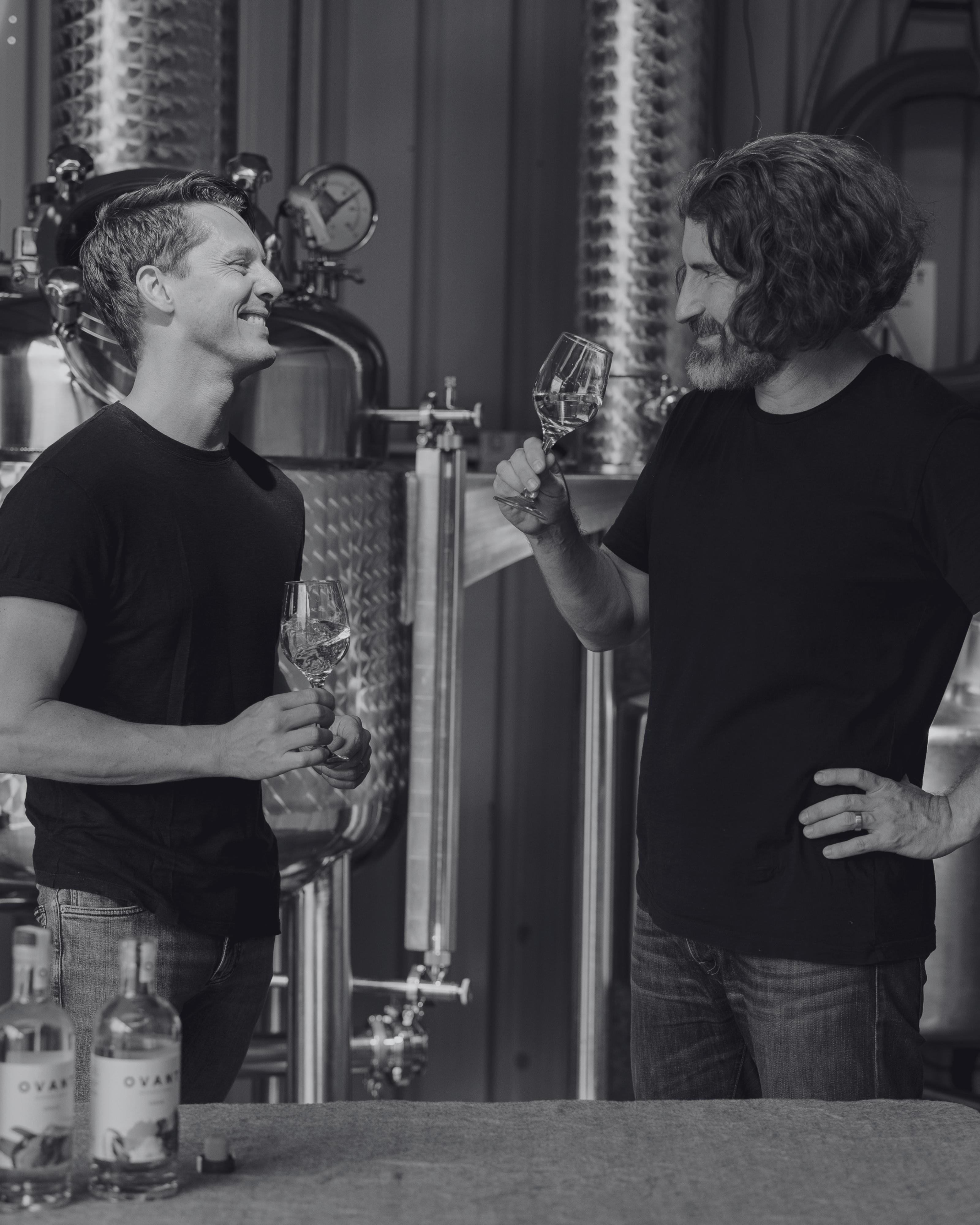 These flavours combine beautifully with the cinnamon and nutmeg notes of Royal to deliver a rounded flavour profile redolent of your favourite Christmas cake.
I like to finish the tasting with 80% cocoa dark chocolate. Now the cocoa's tannins come into play, creating a grippy dryness on the palate that adds a richness and lusciousness to the mouthfeel of Royal. At this point the Royal has been transformed into almost a southern European style digestif. Divine!"

- Tom Streitberg




MY GUILTY PLEASURE
To bring it all together, indulge in the cocktail Ovant Co-founder Chris Bothwell created specifically to enjoy with dark chocolate. Mix a drink, sit back and enjoy "My Guilty Pleasure"!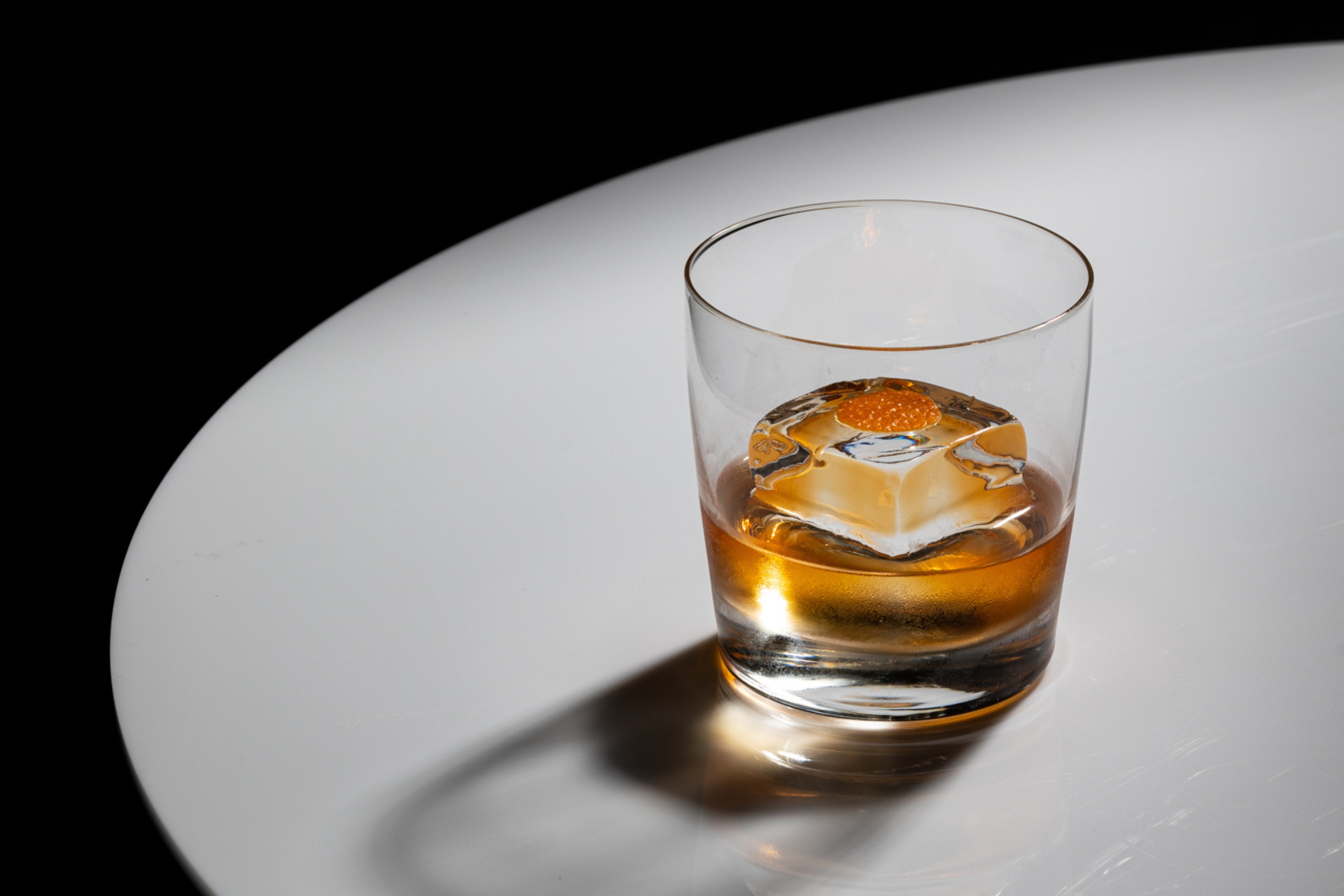 INGREDIENTS
90 ml Ovant Royal
2 dashes chocolate bitters
GARNISH
Orange zest
Clear ice block

GLASSWARE
Rocks Glass

TECHNIQUE
Add a clear ice block to a rocks glass
Pour over Ovant Royal and chocolate bitters
Gently stir
Garnish with orange zest