The Americano. The quintessential aperitif style cocktail.
A balance between bitter and sweet. Walking the perfect line between day and night, as all the best aperitivos do.
The Americano begins with the Torino-Milano, a blend of the herbal bitter Amaro Cora from Turin (Torino) and Gaspare Campari's eponymous liqueur from Milan (Milano). By the 1860s the Amaro Cora had been replaced by sweet vermouth from Turin and the proportions changed to produce the Milano-Torino, the direct antecedent of the cocktail we know today.
In the 1920's the Milano-Torino became the aperitif of choice for American tourists in Italy seeking relief from Prohibition, leading enterprising bartenders to dub it the Americano.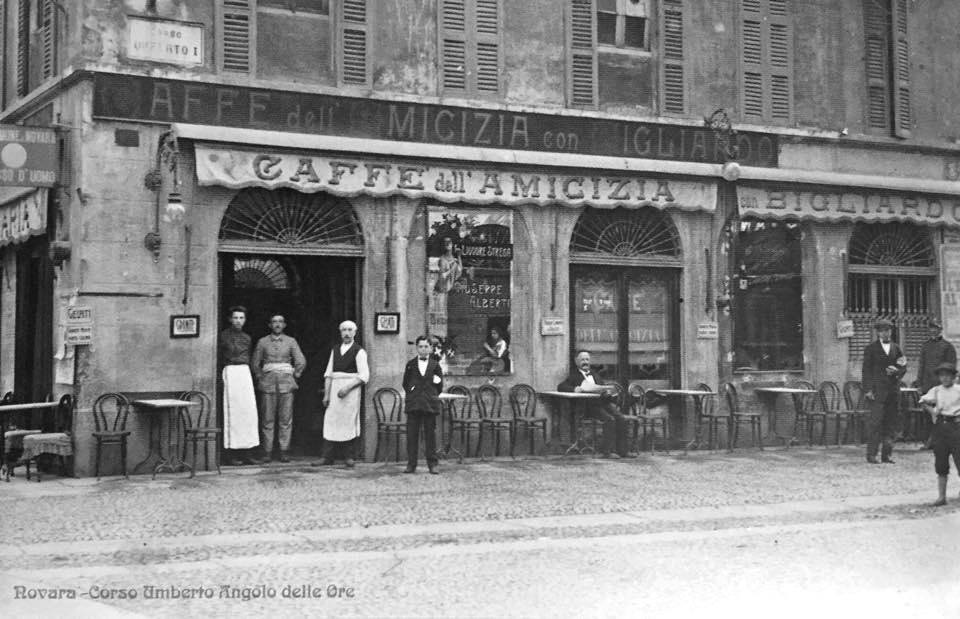 But the Americano was still served short, closer to today's Negroni. It was in 1960's From a View to a Kill that Ian Fleming's James Bond famously set the template for the modern Americano.
"One cannot drink seriously in French cafés. Out of doors on a pavement in the sun is no place for vodka or whisky or gin… No, in cafes you have to drink the least offensive of the musical comedy drinks that go with them, and Bond always had the same thing – an Americano – Bitter Campari, Cinzano, a large slice of lemon peel and soda."

- From a View to a Kill, Ian Fleming, 1960
From this recipe comes the inspiration for the non alcoholic Americano. Inspiration that led us to Wilfred's. A brilliant aperitif style non-alcoholic blend, invented and made in England by Chris Wilfred Hughes.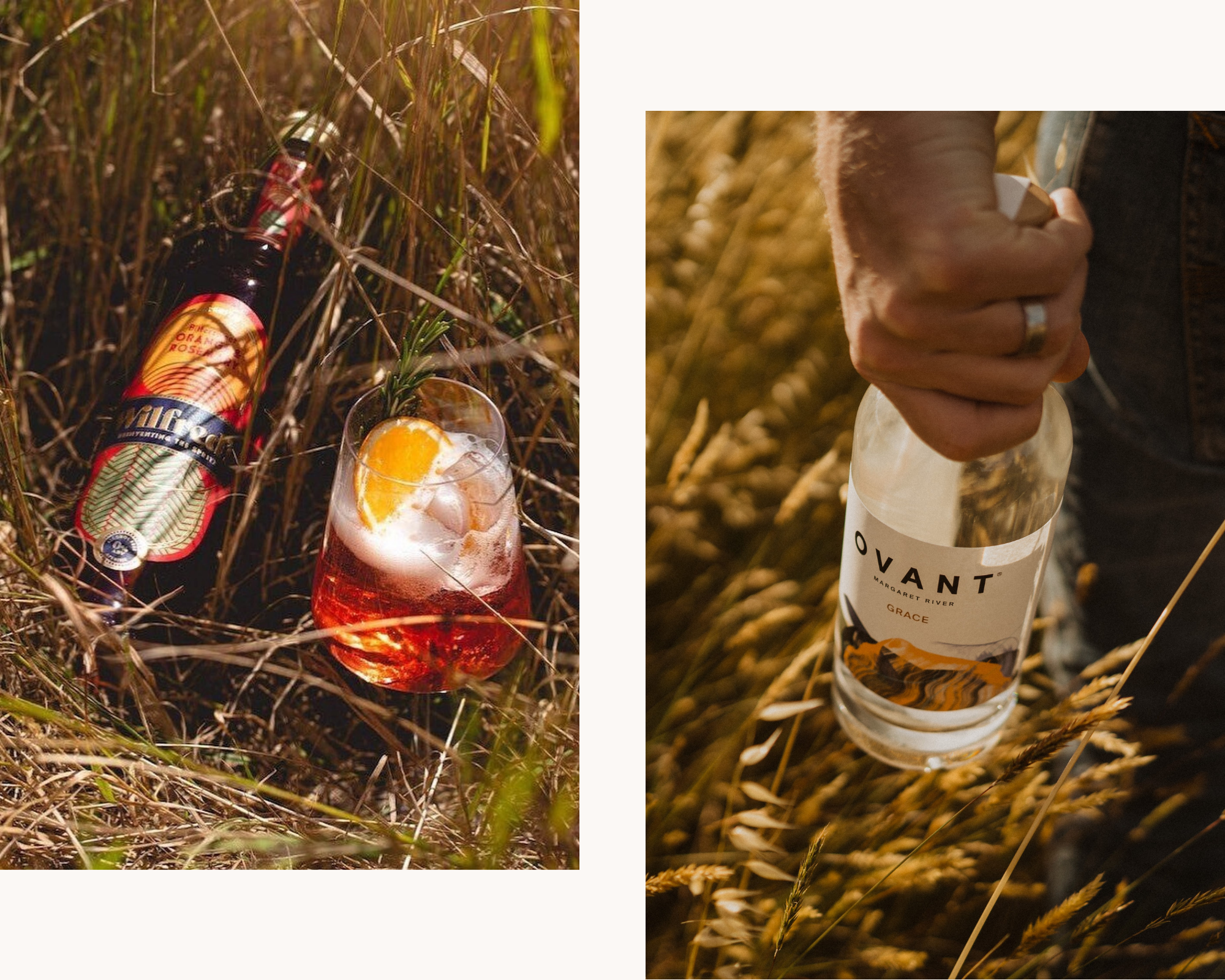 "As an inventor, engineer and cocktail lover I am constantly looking for ways to push the boundaries of what a non-alcoholic cocktail can be. With Wilfred's I've redefined what a non-alcoholic aperitif can deliver. With Ovant I've found something amazing, a botanical distillation that adds depth and distinctive flavours and complexity to drinks. Together, they pair perfectly to make a non-alcoholic Americano cocktail."

- Chris Wilfred Hughes, Founder, Wilfred's
Pronounced notes of bitter orange and rosemary from Wilfred's provide bitterness and herbaceousness that delicately combine with the juniper, cardamom and spice of Ovant Grace to create our respectful non alcoholic homage to the Americano.
We call it the "Double Chris", a little play on the classic 007 double cross…you won't know it's alcohol free until it's too late. And of course a nod to the two Chris's. Chris Wilfred Hughes, the Founder of Wilfred's and Christopher Bothwell, the Co-founder of Ovant. Both lovers of cocktails and inventors of the new.
THE DOUBLE CHRIS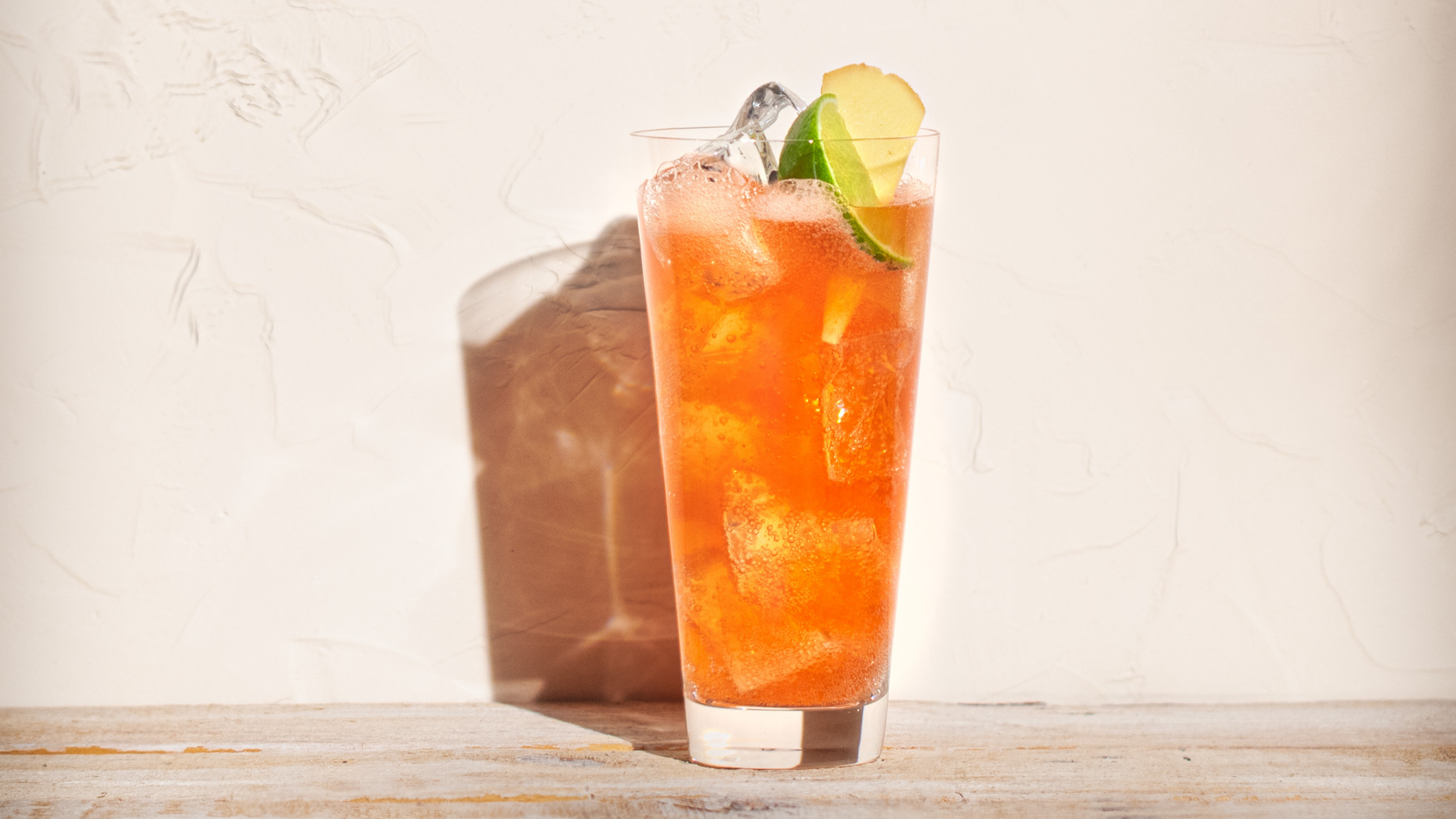 INGREDIENTS
60 ml Ovant Grace
60 ml Wilfred's
3 dashes bitters
1 btl soda water
GARNISH
Orange Zest or Lemon Peel
Cubed Ice
GLASSWARE & TOOLS
Highball
TECHNIQUE
Build Ovant Grace and Wilfred's into a highball glass filled with cubed ice.
Add three dashes of bitters, top with soda and stir. Garnish with an orange zest or lemon peel.