Ovant's neighbour in Cowaramup, Seven Seas Tea meticulously collects the world's finest loose leaf teas and spices. At the heart of Seven Seas Tea is its founder, Cathy Horan-Anderson.
A life-long devotee of tea and spices, Cathy established Sevens Seas Tea as a shrine to organic, pesticide free teas and spices farmed using only the best practices from India, Africa, South East Asia. Cathy is our first stop for exotic botanicals and spices to experiment with.
Cathy has a wonderful nose and palate and an encyclopedic knowledge of teas and spices and the way their flavours and aromas can be expressed in dramatically different ways through the subtleties of preparation.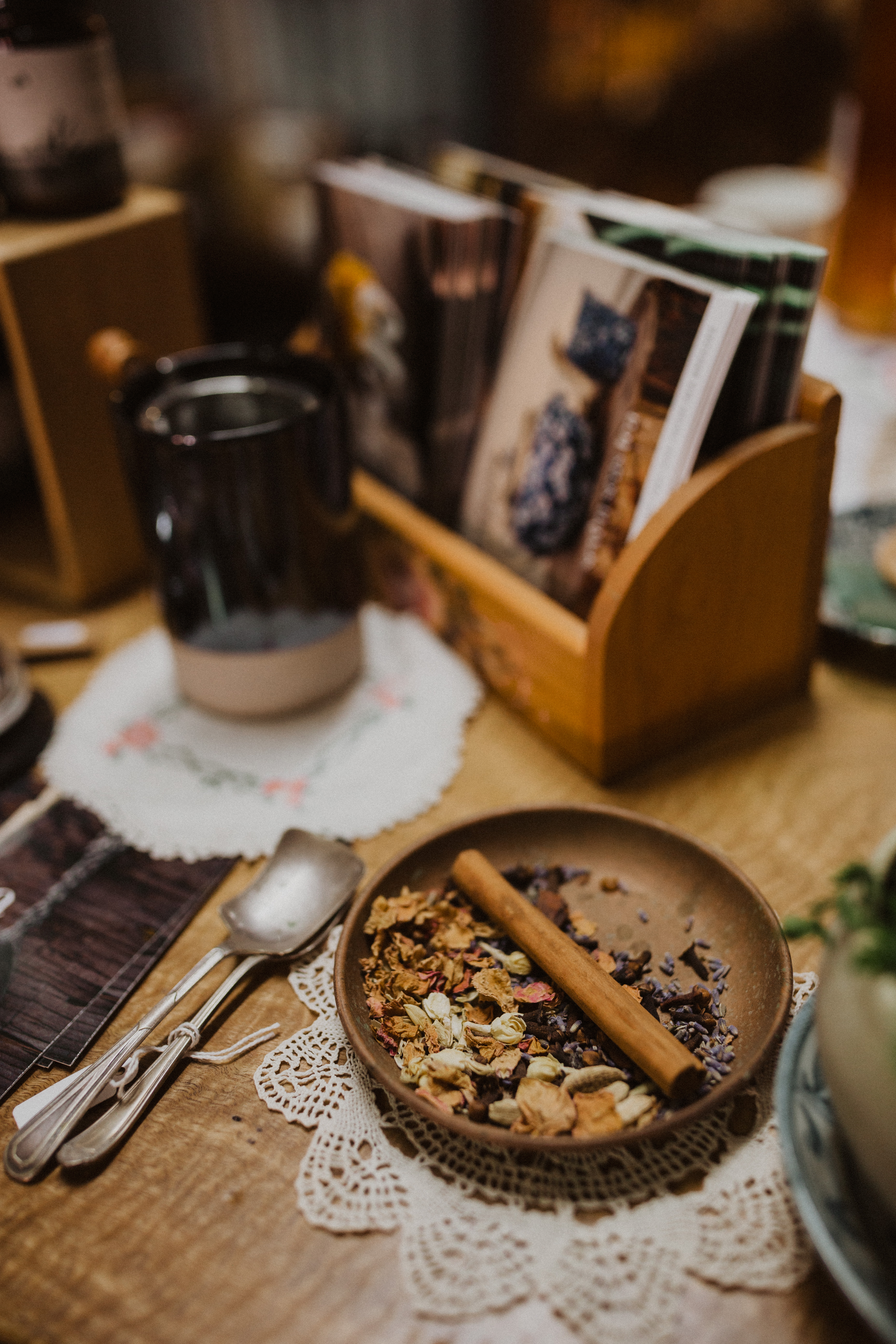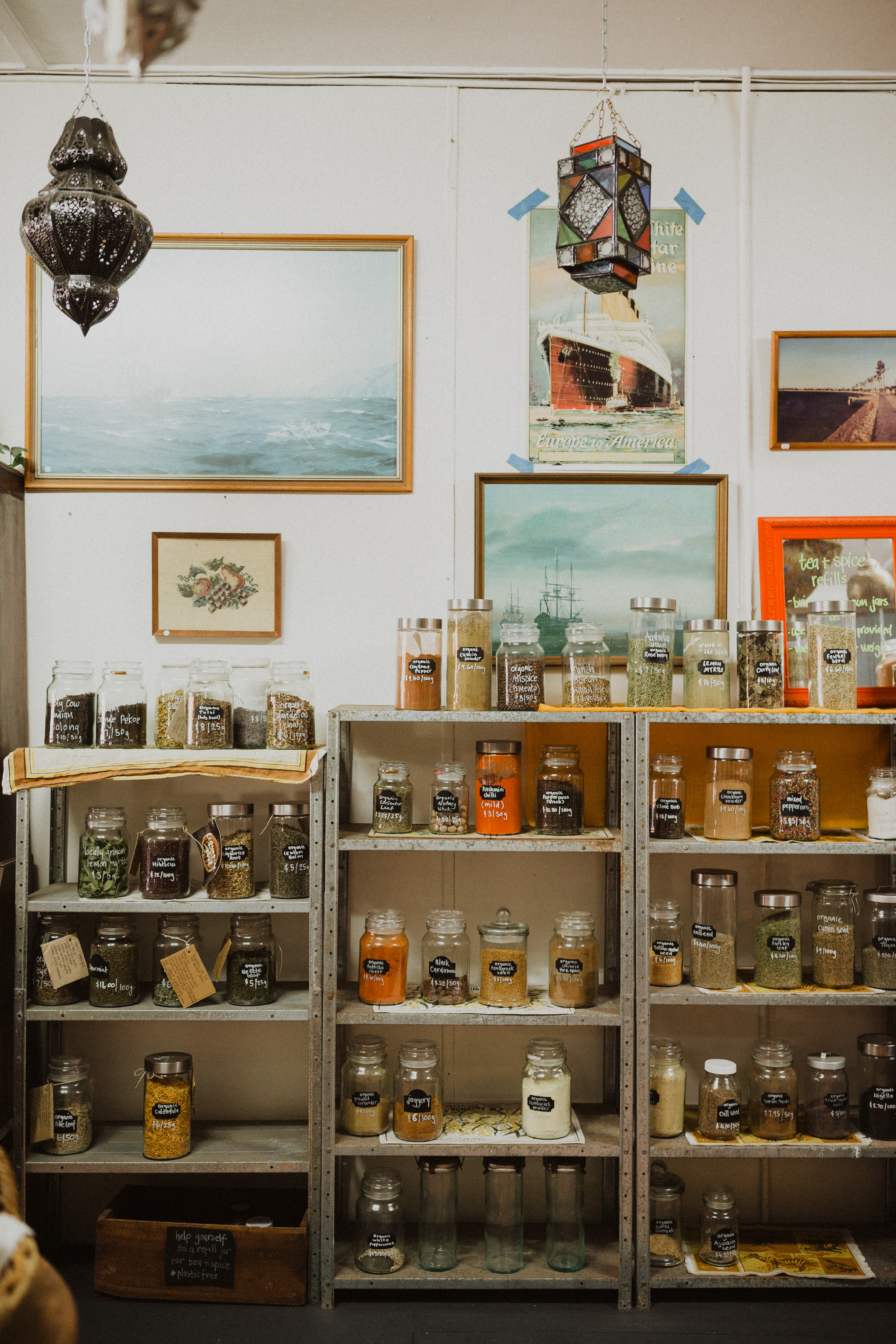 As we developed Ovant, we drew on Cathy's years of experience as she gently challenged our assumptions and opened our mind to new ways of thinking about flavour.
"I have been thrilled to share the Ovant journey from the very beginning, watching the development of each iteration of the distillations. Each distillation is unique, complex and engaging. They have an original aroma and depth of flavour that I love."

- Cathy Horan-Anderson, Founder, Seven Seas Tea
Inspired by Cathy's amazing collection of teas, we developed a cocktail based on her signature chamomile blend. The Chamomile Kiss is simple to make at home and provides a relaxing, refreshing, sweet citrus blend of Ovant's Verve and Seven Seas Tea Chamomile.
CHAMOMILE KISS
INGREDIENTS
60ml Ovant Verve
60ml Strong Chamomile Tea
1 barspoon Lemon Juice
1 tsp Honey
GARNISH
Lemon Slice or Chamomile Flower
Clear Ice Block
GLASSWARE & TOOLS
Double Rocks
Cocktail Shaker
Hawthorne Strainer
TECHNIQUE
Brew 200ml of strong Chamomile Tea, and allow the brew to cool. In a cocktail shaker, dissolve honey in 60ml Chamomile Tea, add Ovant Verve, lemon juice and cubed ice and shake for 5 seconds. Strain over an ice block into a rocks glass. Garnish with a lemon slice or a chamomile flower.