The one Michelin starred culmination of Chef Augustin Balbi's journey.
A fusion of Spanish and Japanese traditions. A philosophy of bringing together diverse traditions and unorthodox flavour pairings to create something truly new and fresh.
Carlito Chiu, Ando's head Sommelier, is constantly searching for drinks that elevate Chef Balbi's cooking while at the same time being better for the body and better for the world. With Ovant, Carlito has found the non-alcoholic pairing he is searching for.
"Ovant is a non-alcoholic option that shares our philosophy, delivering aroma and flavours that delight."

- Agustin Balbi, Chef-Founder, Ando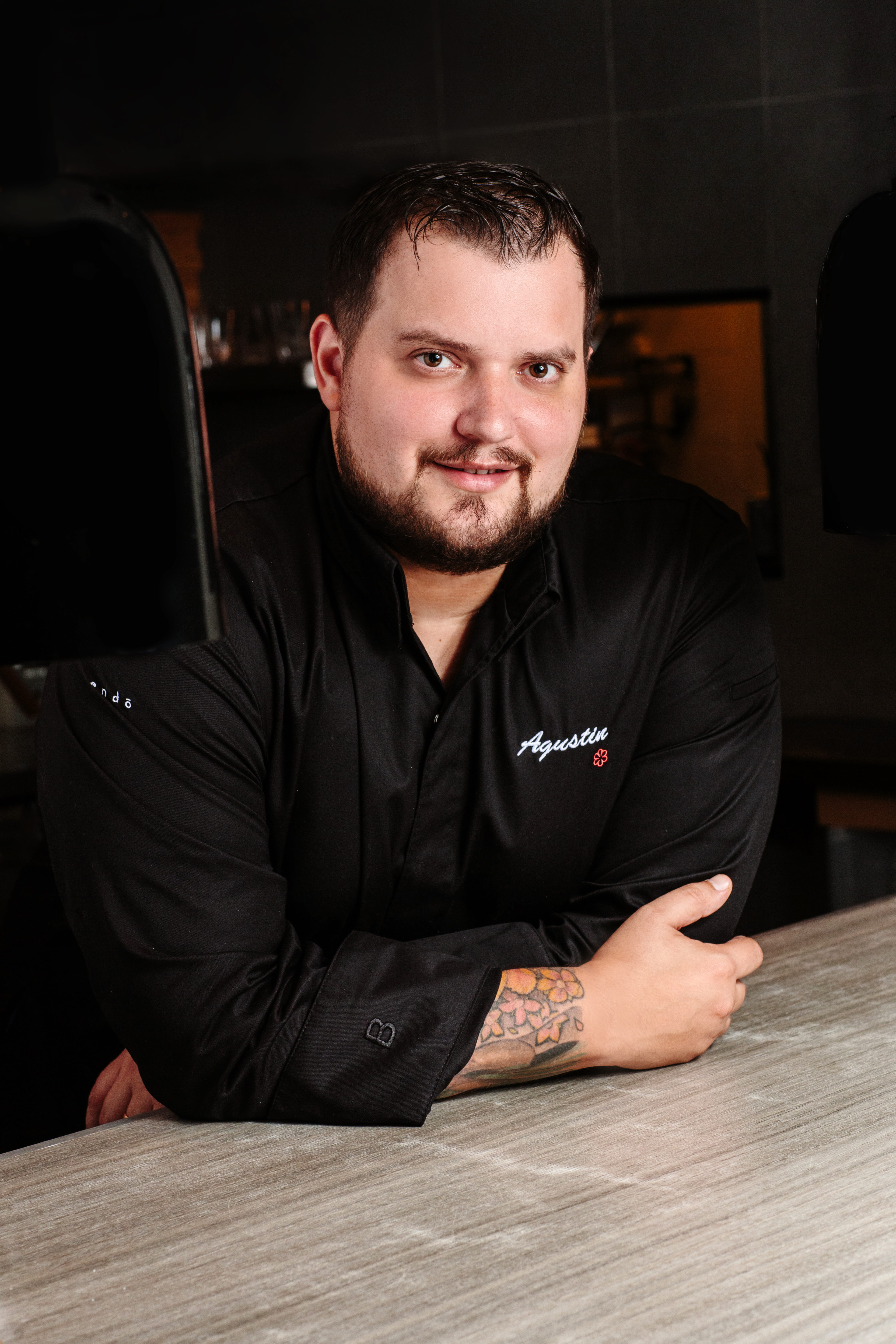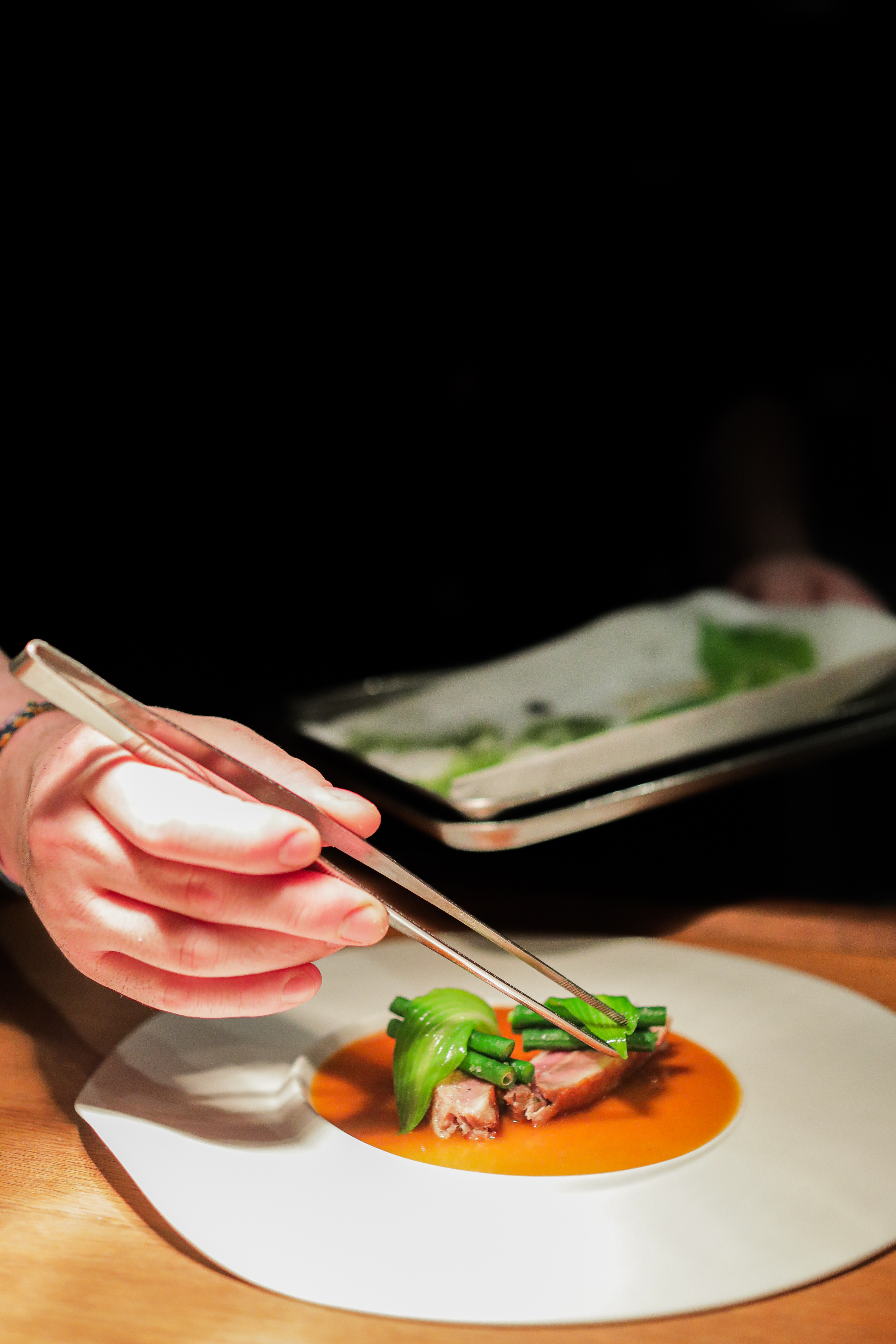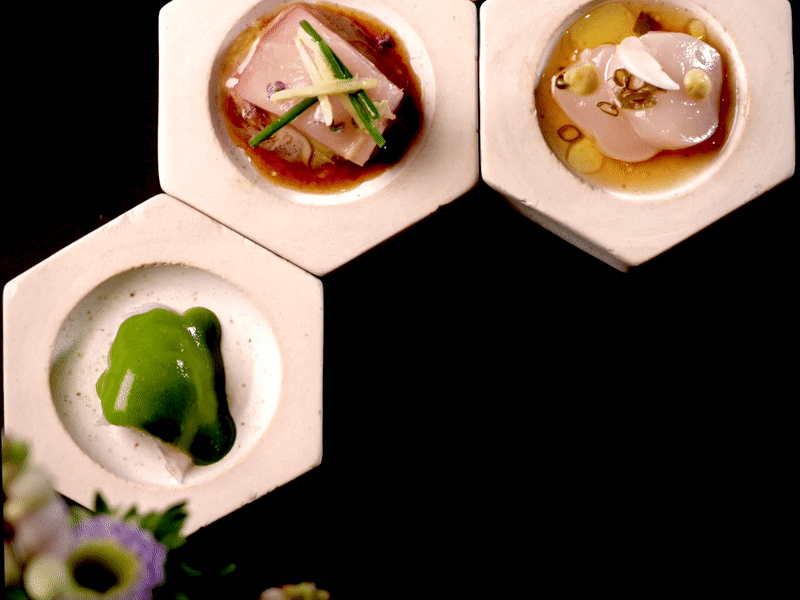 Ovant Grace is paired with the Afternoon in Palermo, a dish showcasing amaebi from Japan, leche de tigre, Goji berries, baby paprika and coriander.
The pairing also includes a sencha grown in a very small tea garden in the Uji valley and exclusive Royal Blue Tea from Japan.
"We consider the act of dining as an expression of trust, a moment to indulge and truly enjoy ourselves. We are thrilled to share Ovant with our guests."

- Agustin Balbi, Chef-Founder, Ando
Ovant Grace is also used as the basis for the Hatsudai, a new cocktail that showcases the mastery of technique using the unique flavour and aromas Ovant delivers. Named after the Japanese train station where Chef Balbi would take his wife for a drink.
A subtle combination of Ovant Grace, ginger and Japanese citrus.
HATSUDAI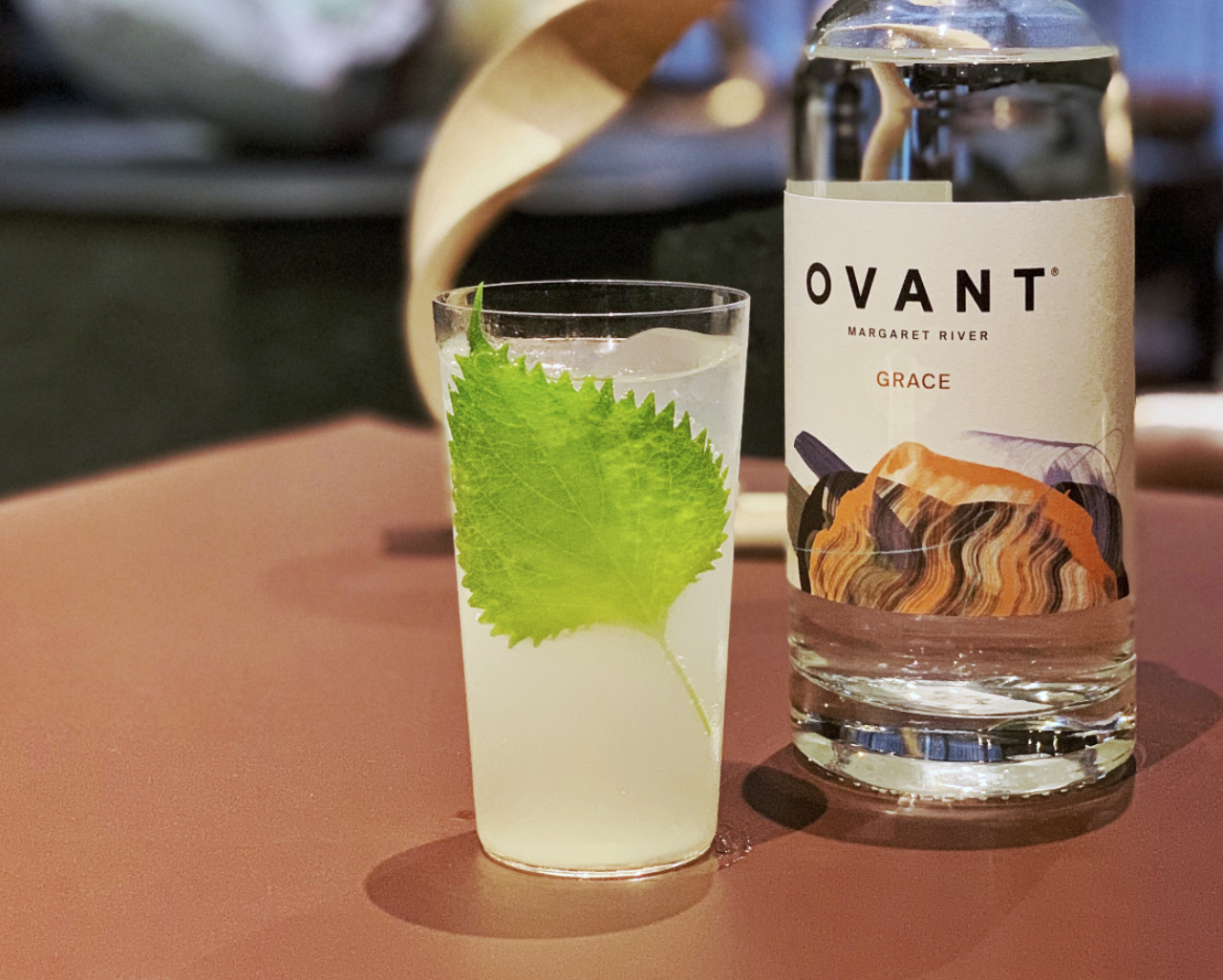 INGREDIENTS
100 ml Ovant Grace
20 ml Ginger Syrup
80 ml Yuzu Sparkling Juice
GARNISH
Shizo Leaf
GLASSWARE & TOOLS
Highball
Mixing Glass
Barspoon
TECHNIQUE
Chill all the ingredients in the refrigerator. When chilled, combine them in a mixing glass. Stir the ingredients gently, then pour into a highball glass filled with ice. Garnish with the shizo leaf.