Named after Australian author Tim Winton's novel set in Ovant's home of Western Australia, Cloudstreet's menu pairs perfectly with Ovant.
The flavours in Chef Rishi Naleendra's cooking draw on his Sri Lankan heritage and his home in Singapore. Flavours that draw on the same South East and Southern Asian botanicals found in Ovant Verve and Ovant Royal. The robust aromatics and exotic flavours of Ovant Royal matching a dish of roasted Monkfish with a Kerala style ishtu accompanied with parson's nose.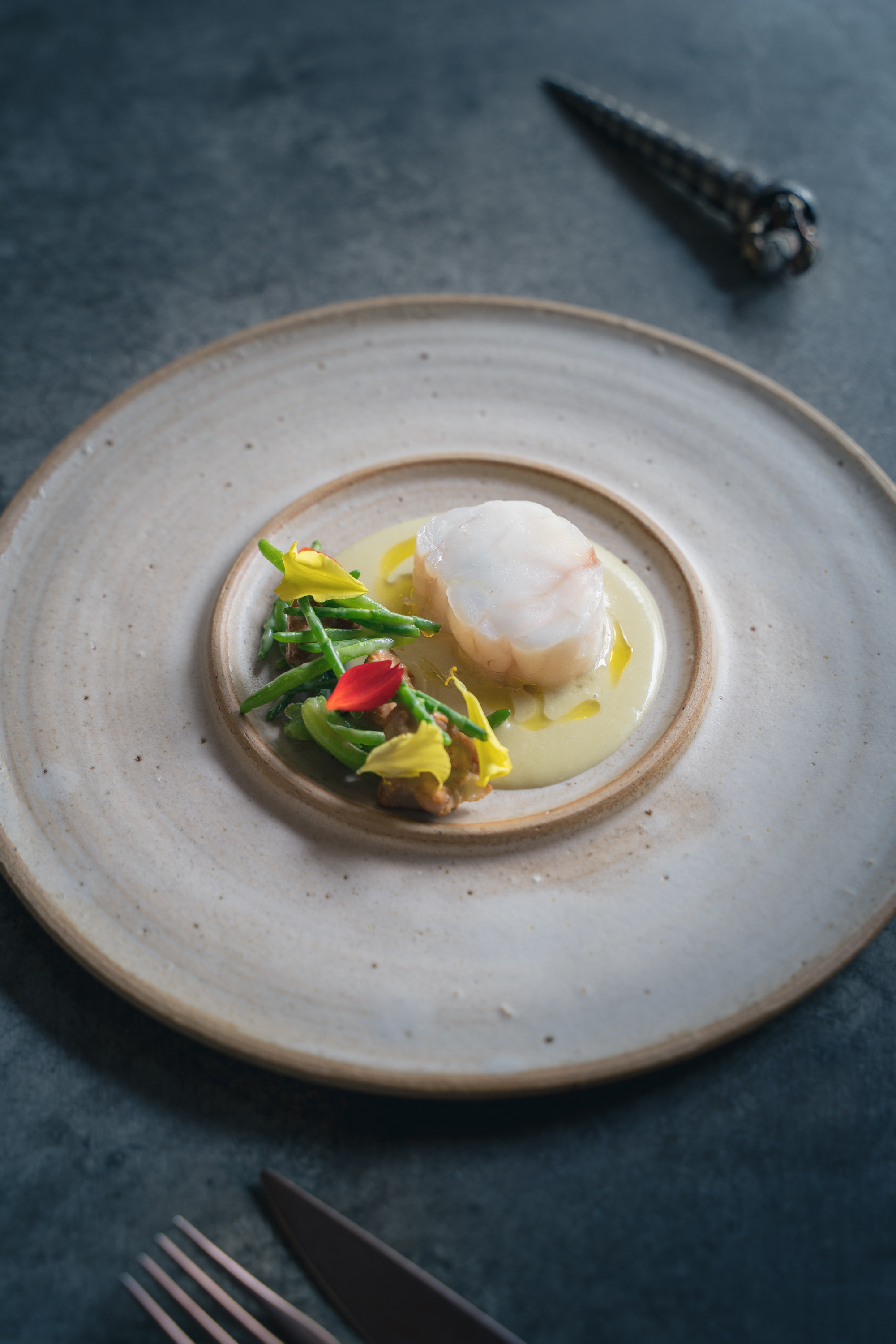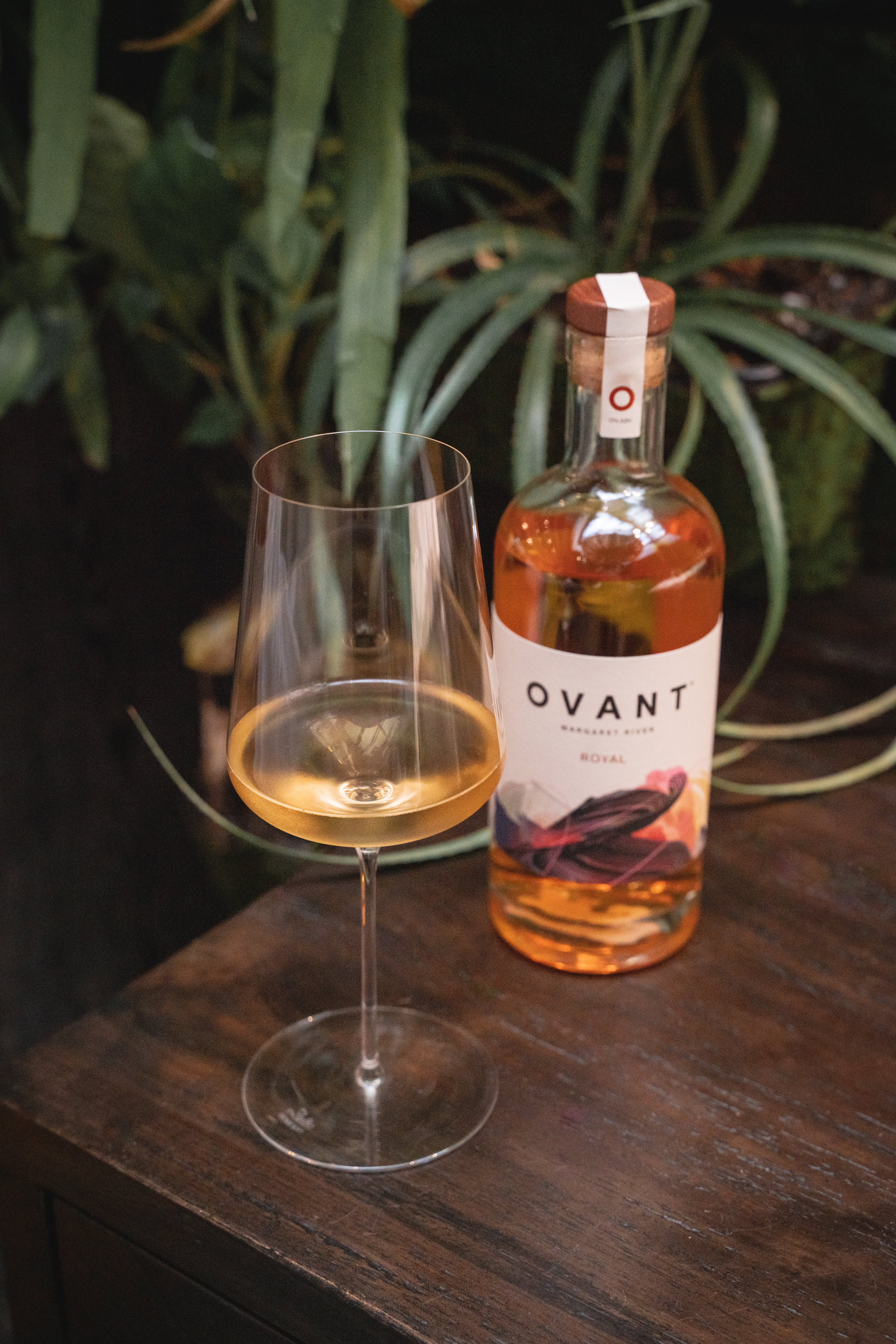 Wolfhart Knipp, Assistant Sommelier, has used the range and complexity of flavours in Ovant to create alcohol free cocktail pairing across the menu. Inspired by the Temperance Movement of the 1920s in the United States, Wolfhart has created a bridge between classic cocktails and contemporary non-alcoholic drinks.
"The Ovant products have been a blessing to work with over the course of the few months since it entered our doorsteps. I really appreciate the craftsmanship of the range and it really helps me to create a link to the different "drinkers" that dine at Cloudstreet."

- Wolfhart Knipp, Cloudstreet
Ovant also pairs well to form low alcohol cocktails, with many options at The Bar, a versatility that Wolfhart has been exploring:
"Recently, I had a customer that really enjoys sours but wanted something with a lighter alcohol content. Adding the Royal into a whisky sour was just perfect! It added a whole new dimension to the classic and it was fantastic."

- Wolfhart Knipp, Cloudstreet
Inspired by the great tradition of the aperitive, Wolfhart used Ovant Grace to create an alcohol free aperitif that mimics the freshness, fruitiness and effervescence of a sparkling wine. A drink for all occasions, and especially just before a meal. Enjoy it at Cloudstreet, or make it at home for an afternoon movie marathon or sushi date night.
IT'S NOT PROSECCO, I PROMISE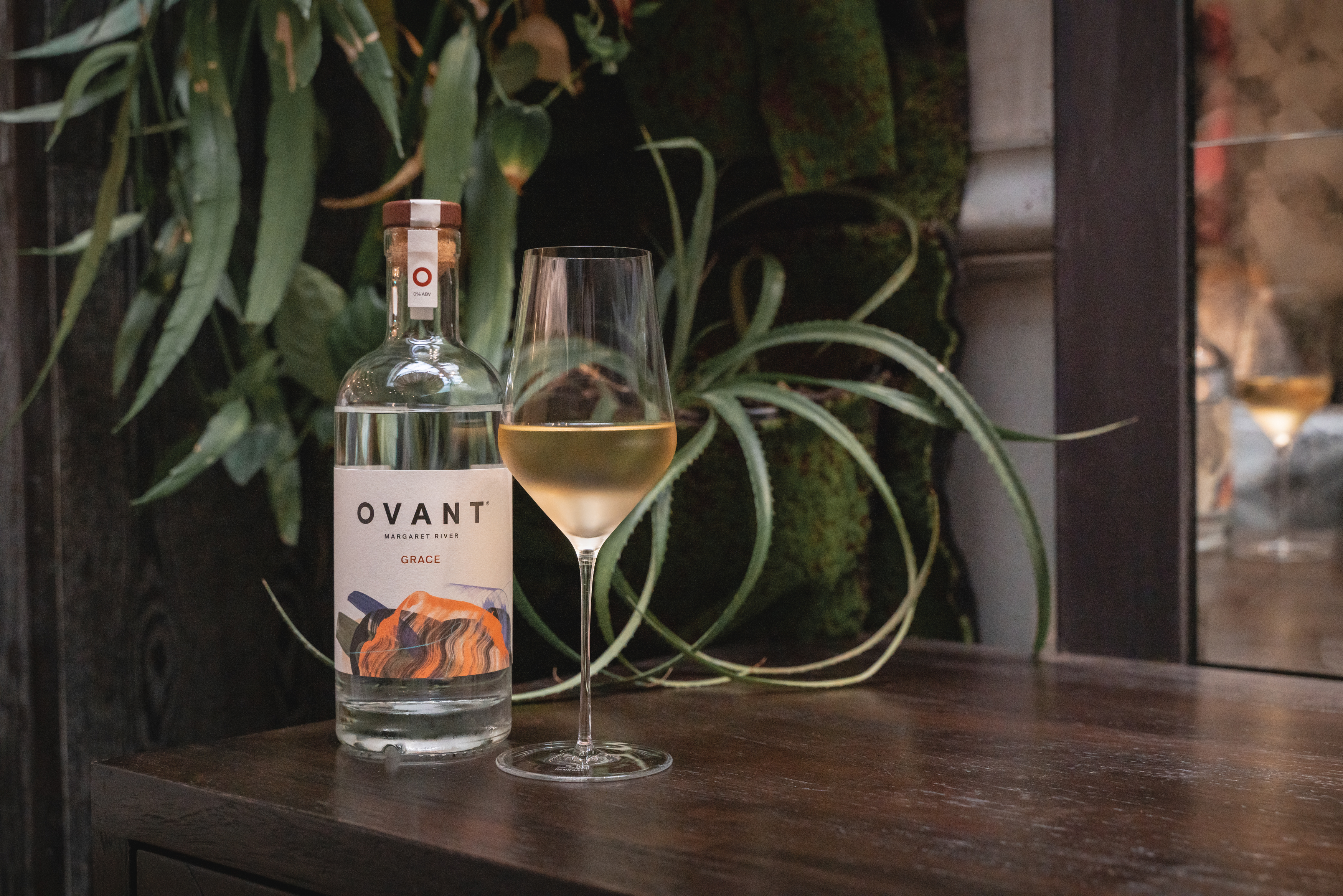 INGREDIENTS
45 ml Ovant Grace
20 ml Peach Mint Syrup
75 ml Soda Water
GARNISH
Orange Zest
GLASSWARE & TOOLS
Champagne glass
TECHNIQUE
Chill all the ingredients in the refrigerator. When chilled, combine them in a mixing glass. Stir the ingredients gently, then pour into a Champagne glass. Garnish with the orange zest.