Need something chilled and relaxing? And no, we're not talking about non-alc cocktails. We're talking about Naber, your friendly "naber-hood" bar in Leederville, Perth.
Drop in, take a seat and chill out.
And of course, do order the fabulous 'Your Grace'. An incredible long drink based on Ovant Grace with some amazing berry notes and a tart lemon refreshing finish.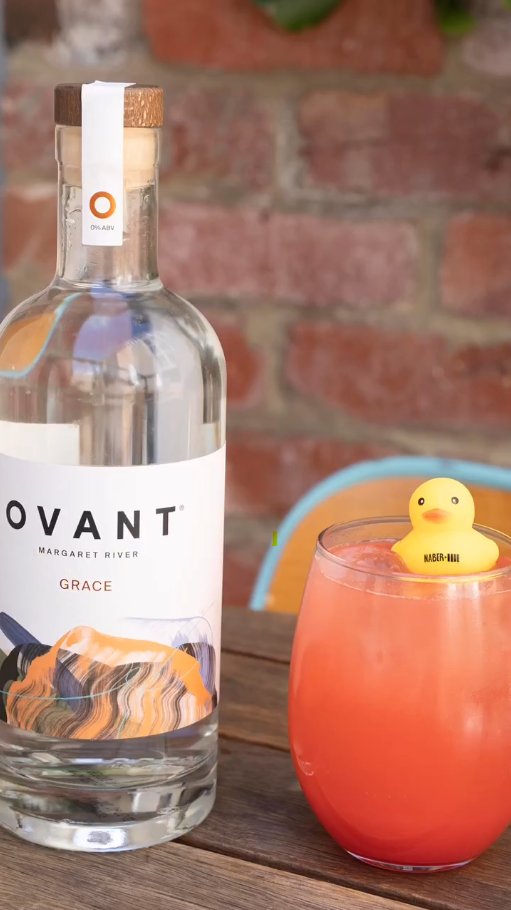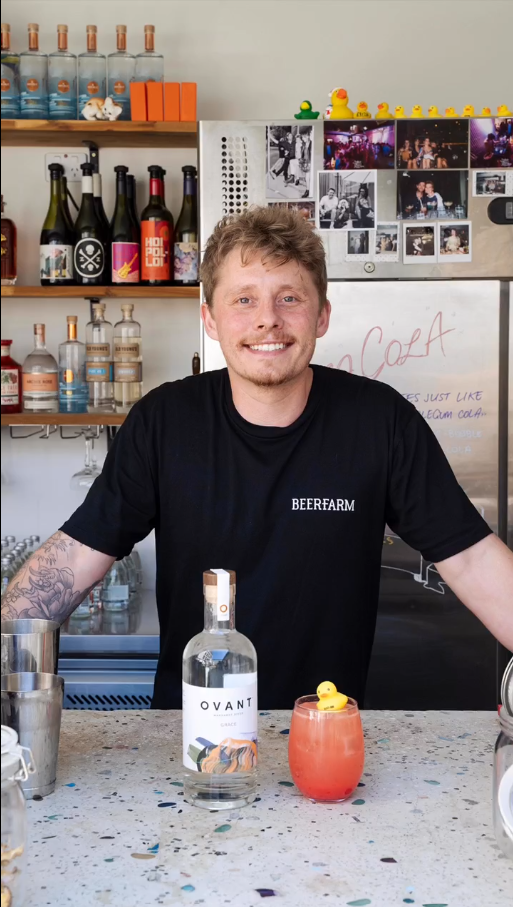 The team at Naber want to see you there. Fair enough, so they're keeping the recipe for 'Your Grace' a secret. You'll just have to head on down and try it.
But in the meantime, why not try mixing up Ovant's very own Strawberry Kisses for a some refreshing berry deliciousness at home.
Strawberry Kisses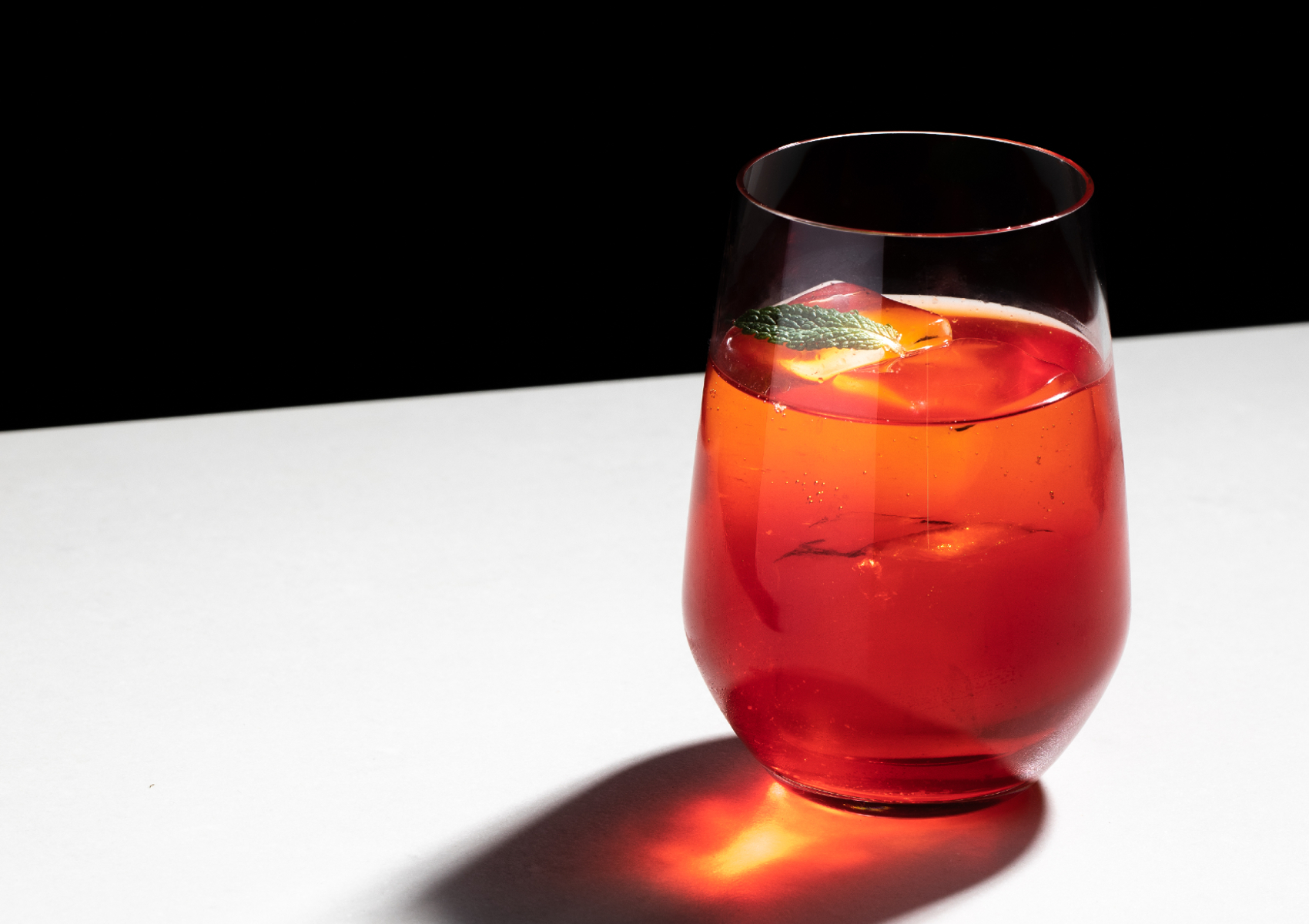 INGREDIENTS
60 ml Ovant Verve
30 ml Strawberry Shrub
15 ml Mint and Basil Syrup
1 btl Soda Water
GARNISH
Mint Sprig
GLASSWARE & TOOLS
Highball
TECHNIQUE
Build Ovant Verve, strawberry shrub, mint and basil syrup and soda water in a highball glass filled with cubed ice and stir. Garnish with a mint sprig.