At the one Michelin starred Ando in Hong Kong, Head Sommelier Carlito Chiu created The Hatusdai to pair with Chef Augustin Balbi's fusion of Spanish and Japanese traditions.
Named after the Japanese train station where Chef Balbi would take his wife for a drink The Hatusdai is a subtle combination of Ovant Grace, ginger and Japanese Citrus.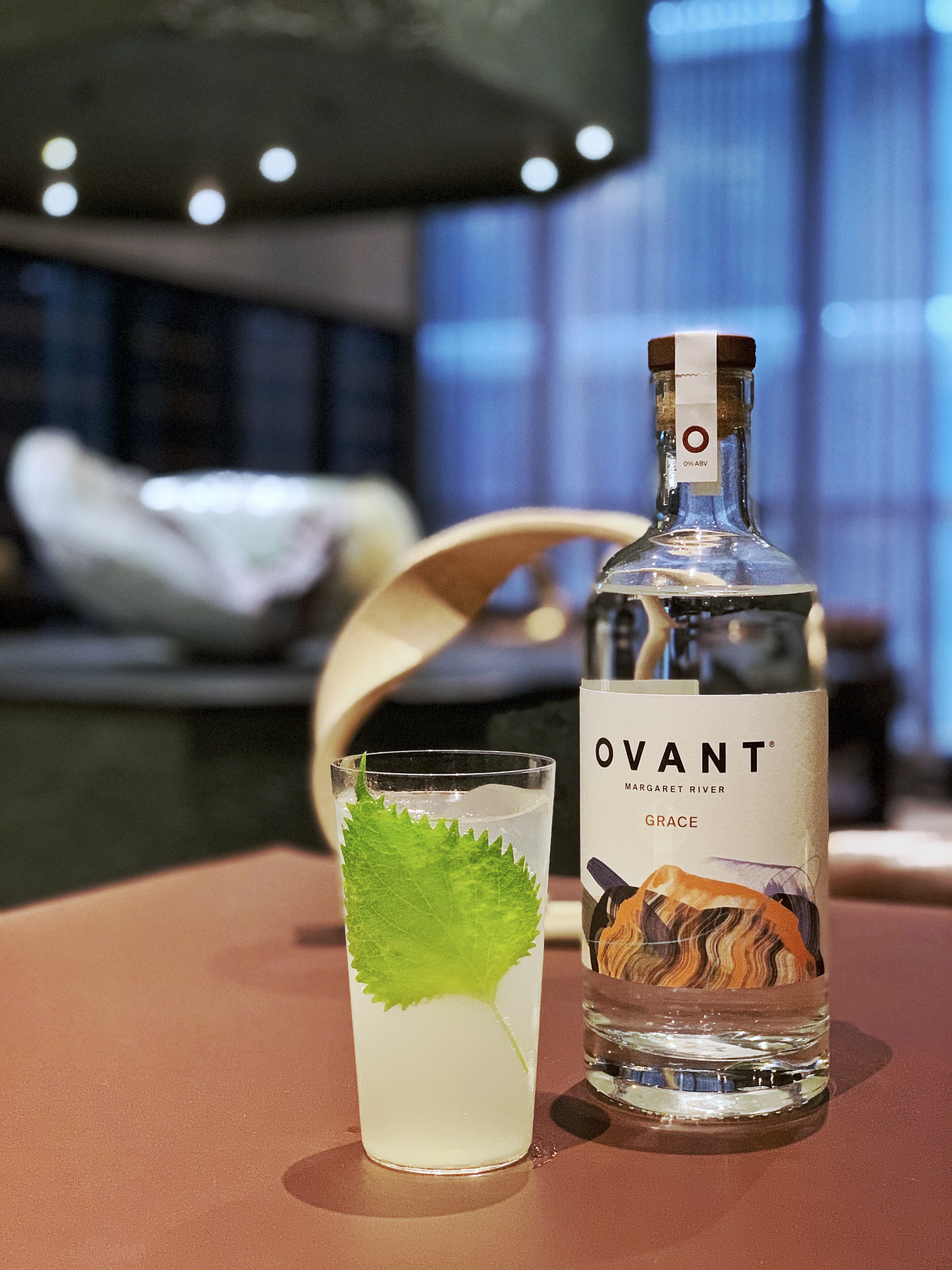 INGREDIENTS
100 ml Ovant Grace
20 ml Ginger Syrup
80 ml Yuzu sparkling juice (or bitter lemon)
GARNISH
Shizo Leaf
GLASSWARE & TOOLS
Highball
Mixing glass
Barspoon
TECHNIQUE
Chill all the ingredients in the refrigerator. When chilled, combine them in a mixing glass. Stir the ingredients gently, then pour into a highball glass filled with ice. Garnish with the shizo leaf.