Visiting Margaret River and feel the need to "stay classy"? Then drop into Rhum Burgundy and let owner and local bartending superstar Billy Philips mix you a superlative Ovant based non-alcoholic cocktail.
Our personal favourite is the St Ramos Yin Fizz, a cheeky take on the Ramos Gin Fizz. Billy substitutes Ovant Grace for gin and adds in a touch of strawberry as a twist.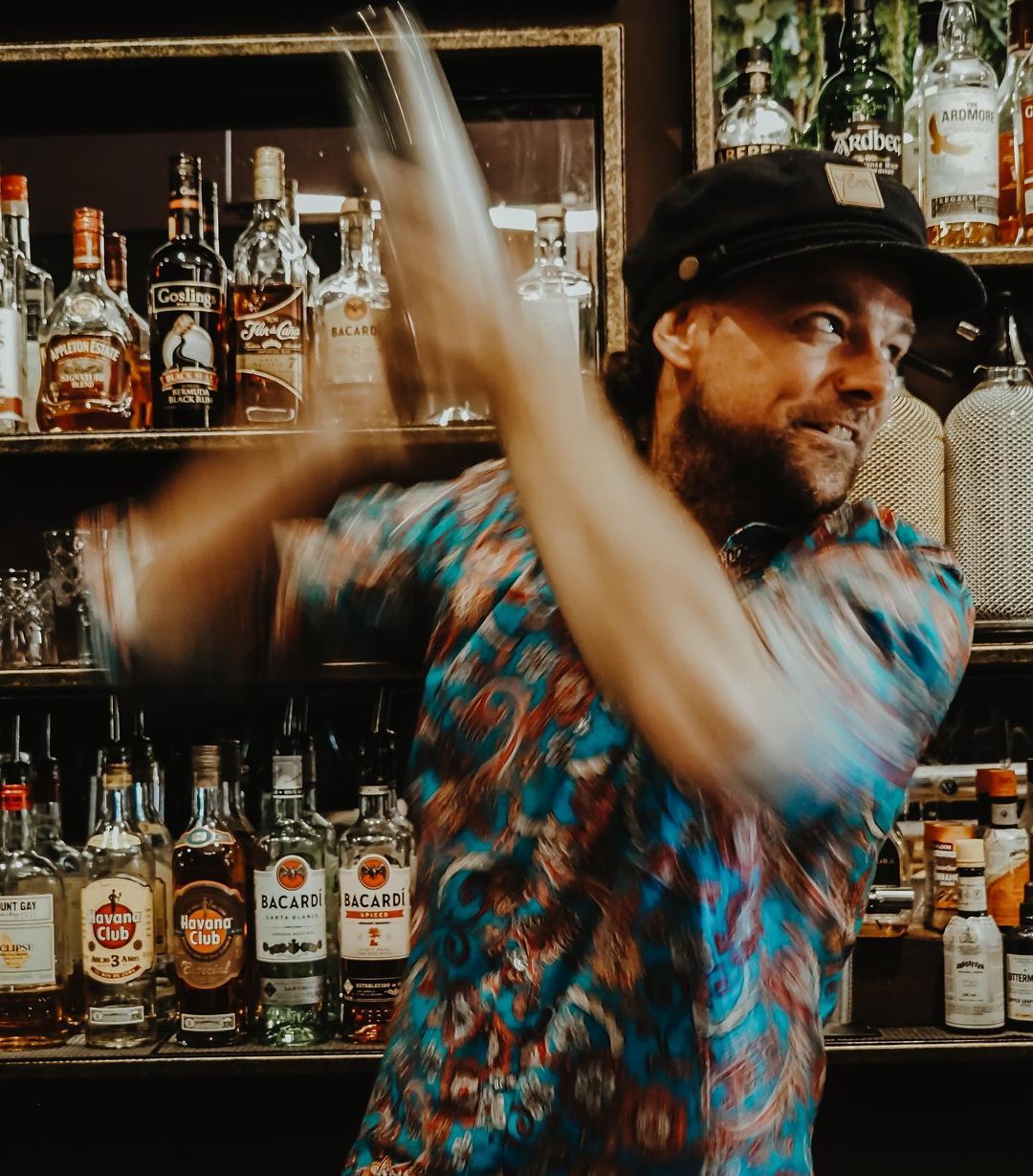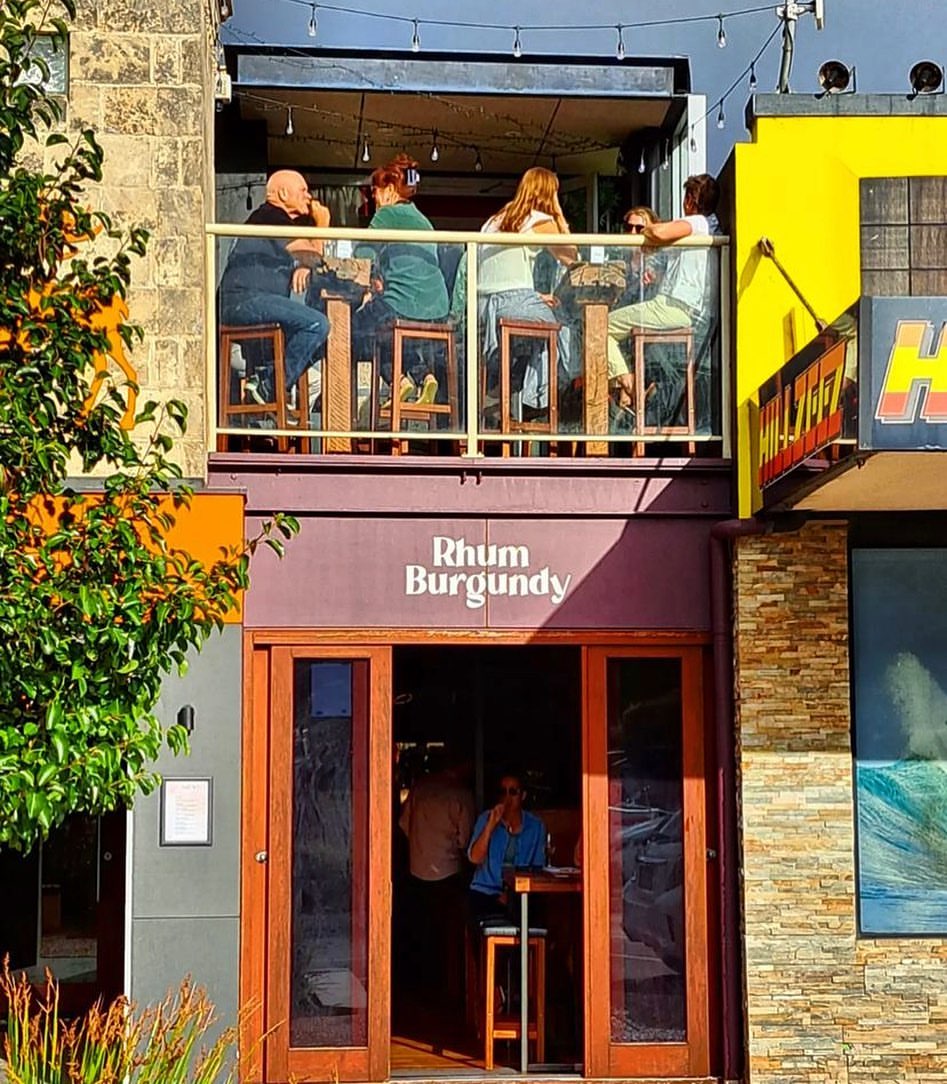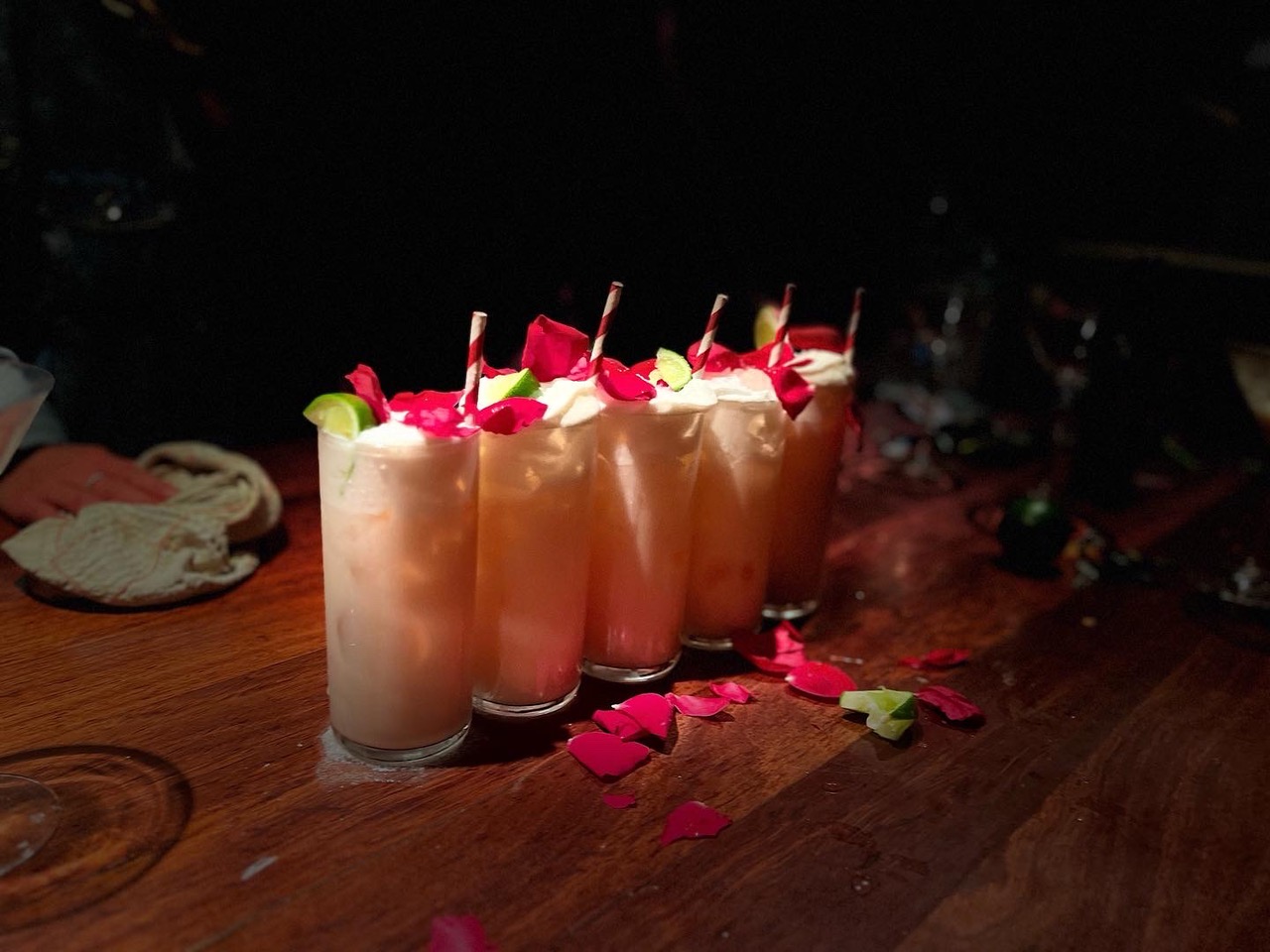 The Ramos Gin Fizz is renowned as being the hardest cocktail in the world to mix. And the non-alcoholic version is harder still. So we won't give you the recipe. You'll just have to head on in to Rhum Burgundy and order one yourself.
But for something equally delicious and with the degree of difficulty dialed down from 11, why not try Ovant's own Gracetown Fizz.
Gracetown Fizz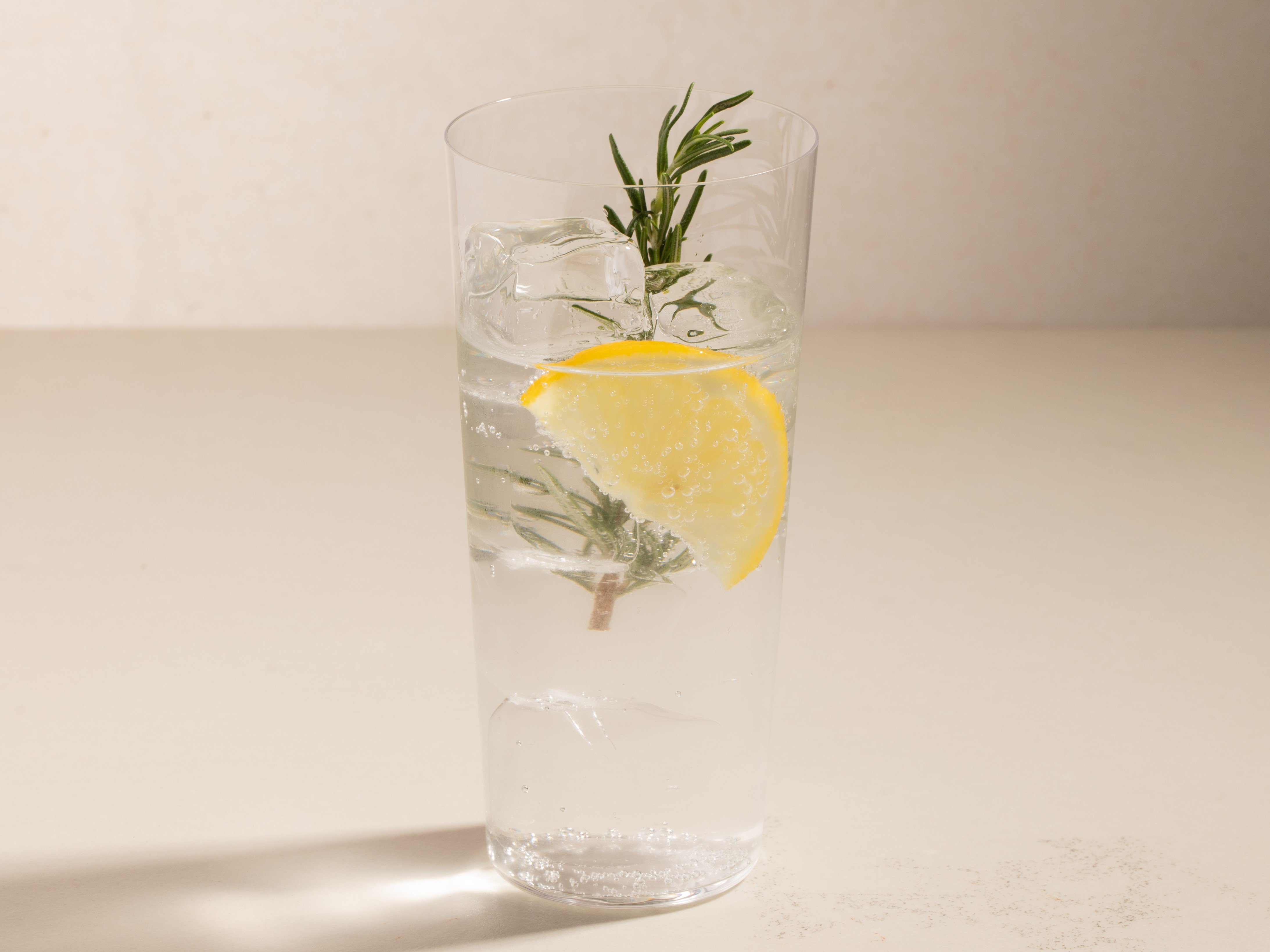 INGREDIENTS
60 ml Ovant Grace
2 pcs Lemon, wedges
15 ml Salted Rosemary Syrup
1 btl Soda water
1 dash Lemon bitters
GARNISH
Rosemary sprig
GLASSWARE & TOOLS
HIghball
TECHNIQUE
Pour Ovant Grace and rosemary syrup into a highball glass. Squeeze lemon wedges into the glass and drop in the pieces. Fill with cubed ice and top with soda water and a dash of bitters. Stir. Garnish with a rosemary sprig.