Inspired by the great tradition of the aperitif, Wolfhart Knipp of Singapore's two Michelin starred Cloudstreet uses Ovant Grace to create an alcohol free aperitif that mimics the freshness, fruitiness and effervescence of a sparkling wine. A drink for all occasions, and especially just before a meal.
Enjoy it at Cloudstreet, or make it at home for an afternoon movie marathon or sushi date night.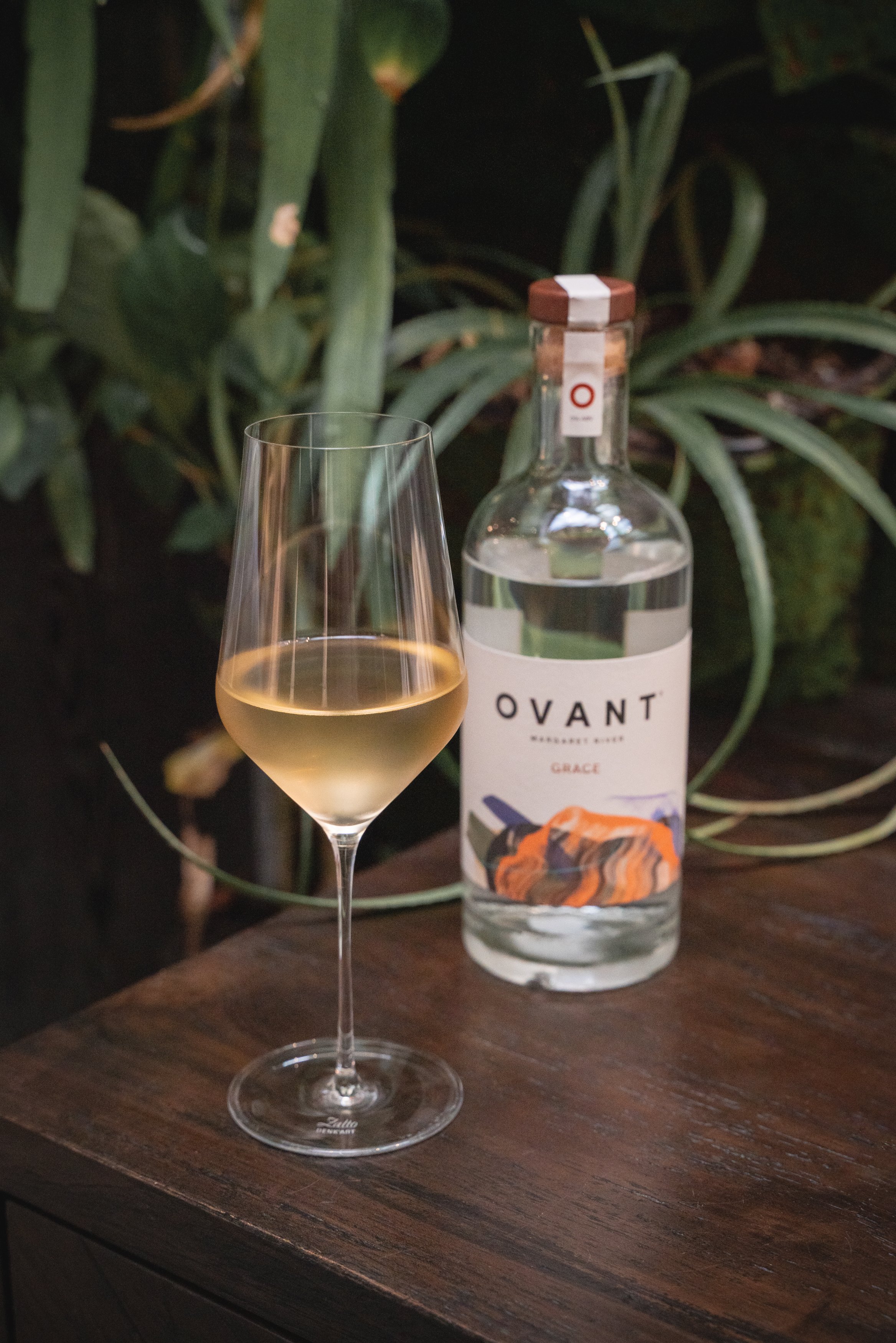 INGREDIENTS
45 ml Ovant Grace
20 ml Peach Mint Syrup
75 ml soda water
GARNISH
Orange Zest
GLASSWARE & TOOLS
Champagne glass
TECHNIQUE
Chill all the ingredients in the refrigerator. When chilled, combine them in a mixing glass. Stir the ingredients gently, then pour into a Champagne glass. Garnish with the orange zest.