Nestled in a quiet corner of Fremantle is Nieuw Ruin. A small bar and eatery with a focus on the finest independent, small-batch beverages.
Renowned for their innovative mixology, the team at Niew Ruin have used Ovant Verve to create a deceptively simple, but wonderfully refreshing non alcoholic alternative to Champagne, with a distinctive Australian twist.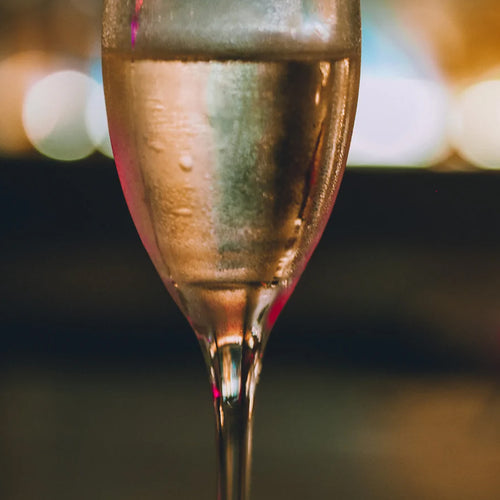 INGREDIENTS
80 ml Ovant Verve
60 ml bitter lemon or citrus soda
GARNISH
Finger Lime
GLASSWARE & TOOLS
Champagne glass
TECHNIQUE
Chill all the ingredients in the refrigerator. When chilled, combine them in a mixing glass with the pearls from a quarter of the finger lime. Stir the ingredients gently, then pour into a Champagne glass. Garnish with the zest of the finger lime.